We believe that every element matters. That's why the cohesive team working at Gabec maintains a leading position among manufacturers of advanced fastening elements.
| PROFILE 
We are a manufacturer of special fasteners for many industries, where quality plan, precision of execution and timely delivery are fundamental concepts. Despite cultural differences and geographic boundaries, we speak the same language of quality as our customers all over the world. Our screws, rivets, bushings, and other special parts combine engineering concepts into a smoothly functioning mechanism.
| RELATIONS 
We stand out with our approach. We help our customers solve their problems and reduce costs by actively participating in B2B implementation and production meetings. All manufacturing processes are carefully planned by an interdisciplinary team of people of different ages, united by a common passion for creating. Gabec are specialists in cold forging technology.
| COOPERATION
Each inquiry is thoroughly evaluated in a detailed feasibility analysis, using the latest analytical techniques known for metal forming
| DIVERSITY 
Gabec creates an open, non-discriminatory environment that supports and respects all people, regardless of their gender, age, origin, skin color, religion, or sexual orientation. Our business activities we are guided by honesty and ethics. We expect the same from our business partners.
| VALUES 
By aligning with the global quality policy and prioritizing ethical standards and environmental protection, Gabec not only supports the local community in respecting the natural environment, but also conducts sustainable material management in accordance with the provisions of the Directive 2000/53/EC of the European Parliament and of the Council on end-of-life vehicles or the Dodd-Frank Act on the sourcing of minerals from conflict-affected areas.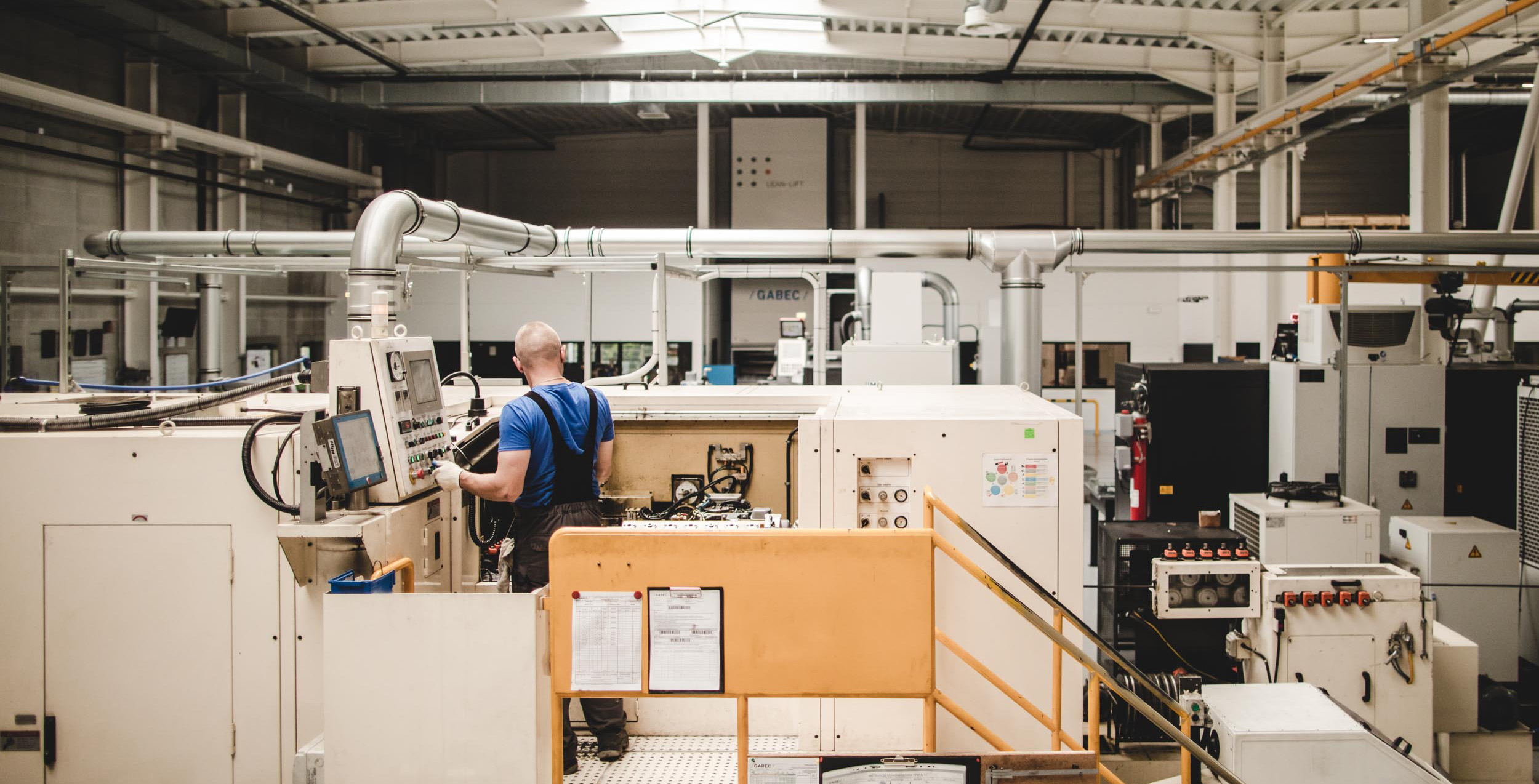 The future is now. The world is changing. With a wide range of tools to help drive growth and better results, automotive suppliers are demanding continuous improvement. The completion of one task becomes the starting point for the next. We plan, we invest in people and machines, we improve internal and external communications based on ERP systems. We learn not only from our own mistakes. We educate ourselves by participating in trainings, seminars, industry meetings, exhibitions and web conferences run by industry leaders around the world.
The roots of Gabec date back to almost 40 years of experience. The company was founded in the summer of 1980 by Gabriel Kotkowski and has been continuously operating on the market ever since. Its origins lie in the production of fasteners and metal accessories, primarily for the rapidly developing furniture industry in Poland, but also for construction and electrical engineering. Since 1995, under a name that refers to the founder's name, it has continued its dynamic development, managed by the second generation of the Kotkowski family. Through modernization of the machinery park and continuous investment in new equipment and infrastructure, the company has increased its sales, expanding its client portfolio to include the automotive and home appliances industries. In 2004, a modern building was constructed in Potkanów – an industrial district of Radom – and it was the main headquarters of the company until 2018. Currently, Gabec is located on Inwestycyjna Street in Radom.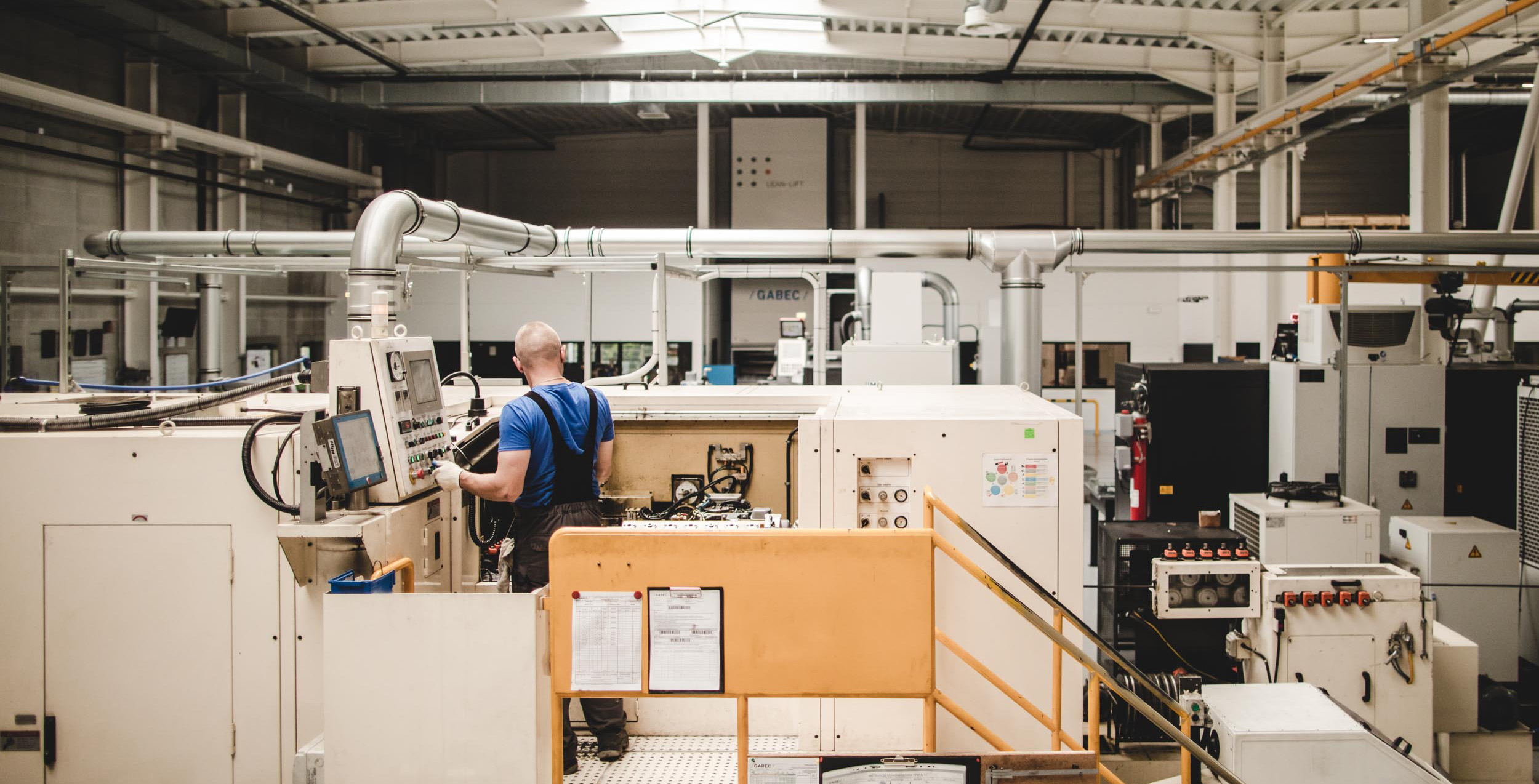 We know that communication with the customer is just as important as fully understanding their individual requirements and needs.
| DEVELOPMENT DIRECTIONS
Automotive industry is one of the most important branches of the industry, and its development directions set the standards in other industries. The global leaders we work with produce a wide range of products using the most advanced technologies. Because we value our customers, we are committed to delivering them special fasteners of high quality and innovation. Always on time. Our main clients can be found on the list of the twenty largest automotive parts manufacturers in the world, but every inquiry is equally important to us, regardless of the type of industry your company represents and its size.
| PRINCIPLES 
To prepare a full offer, a technical drawing is required which specifies all the dimensions and tolerances of the product, as well as the material from which the product will be manufactured and any additional processes and important characteristics for its production. In order to optimize the manufacturing process, we also need information regarding the planned demand, e.g. on an annual scale, and other logistical assumptions. The data listed above becomes the starting point for conducting a full feasibility analysis. The technical specification along with supporting data is provided to our technologists, who develop a process plan and a preliminary technology outline, assigning the necessary resources and means.
| ANALYSIS
At this stage, it is crucial to correctly identify all customer requirements, as it closes the first phase of product quality planning according to the APQP procedure. After agreeing on commercial aspects in accordance with Gabec's general terms and conditions, this phase becomes the basis for further actions set out in the product implementation plan.
| FEEDBACK
We respect the time of our business partners. Your inquiry will be preliminarily evaluated within 72 hours, after which we will provide feedback. This will determine whether it will be possible for us to provide a full offer or whether, due to reasons such as technological limitations, the product has been classified as unfeasible at Gabec. Within the next 7 business days, we will take you through with our offer or propose changes resulting from the feasibility study. This approach enables us to help you reduce costs, regardless of whether you decide to outsource the implementation in Gabec.